Welcome to Hassle-Free Car Shopping!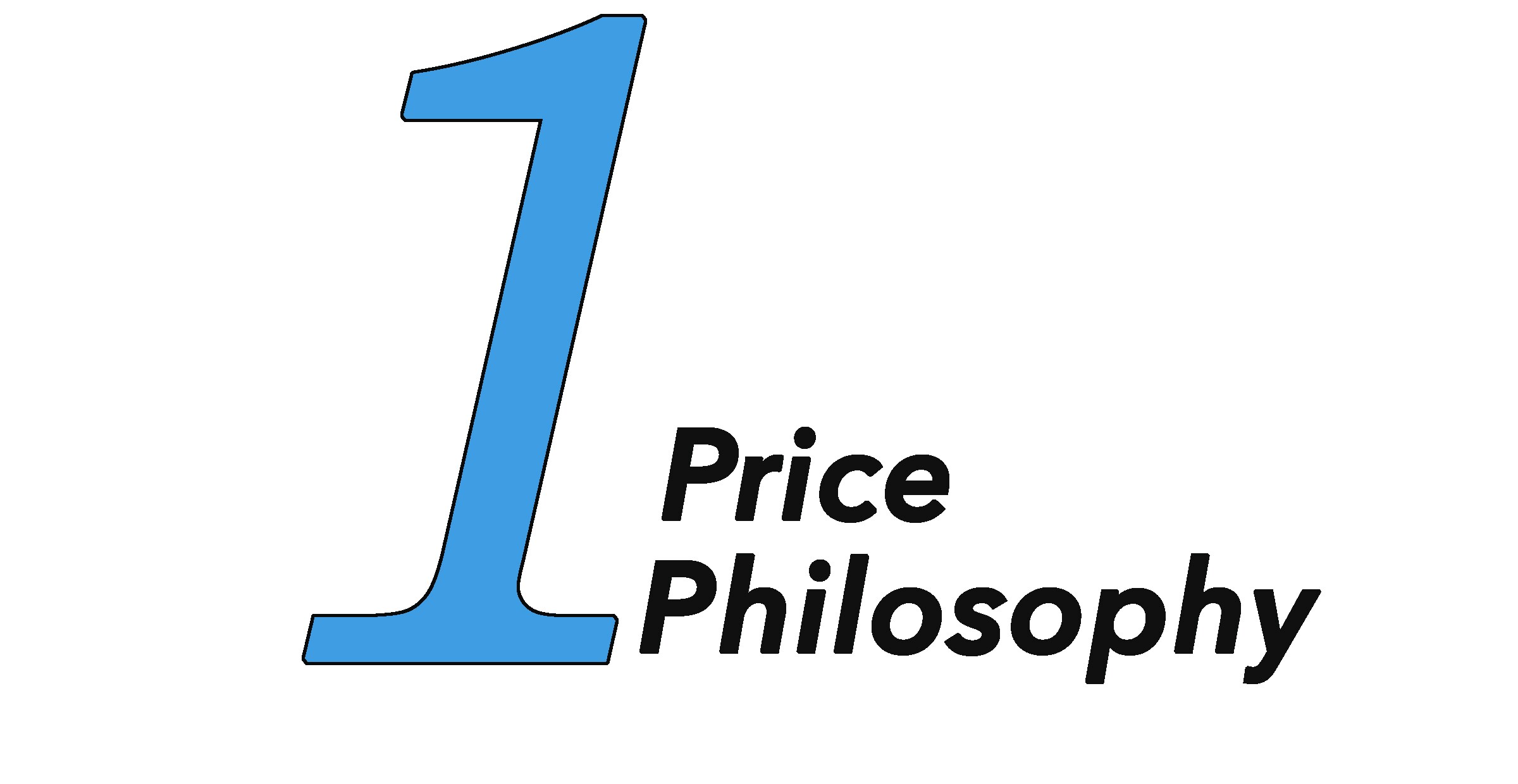 We make the car buying process very simple by displaying the lowest price on the window. 
We price our vehicles more aggressively than anyone else in the area and that's why w
e take pride in displaying our prices on every vehicle's window. 
Have questions about how our Philosophy works? Let us know!