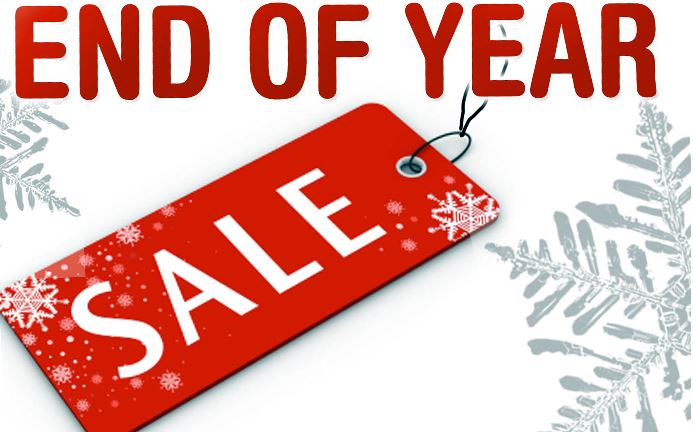 Portsmouth Used Car Superstore is having an End of the Year Clearance Event! This sale won't last a day or a week, it's going on ALL December long! We have recently repriced our whole inventory and have unbelievable savings going into 2018. If you want to drive into the New Year with a New Car, then give us a call and we will take your trade!
603-766-7680
Stop by from now until December 20th to donate a toy to the Seacoast Fire Fighters Toy Bank! 
Donate a toy and you'll get $250 OFF your car, truck or SUV purchase!