Key Auto at the New Heights Golf Tournament 9/20/12:
Published in Foster's Daily Democrat
On Tuesday, September 18, 2012
Key Auto Group matches donations for wheelchair van

DOVER - Key Auto Group is pitching in to help Dover mother Liz Harding purchase a wheelchair accessible van so she can transport her two handicapped sons around town more easily and efficiently.

Christopher, 5, and Aaron, 6, are both physically handicapped with severe limitations in motor skills, mobility, and communication. Both of the boys have significant development delays.

Further, both children are wheelchair-bound and it's a daily struggle for Harding to physically fit them and their wheelchairs into the car to transport them to school, therapy sessions, and doctors appointment.

"Basically, my car is too small to fit my children," Harding previously stated in a June 21 Foster's article.

Since then, a benefit barbecue/pig roast was held Aug. 18 at the Dover Elks #184 and The Loyal Order of Moose #443 held a benefit breakfast on Sept. 9 at its Chestnut Street location in Dover.

And now, Key Auto Group is stepping up, too ? offering to match any donations contributed to the Liz Harding fund. Recently launched, the fund has already received $185 in donations, which totals $370 after Key Auto Group matches that amount.

To donate, visit Key Auto Group's Facebook page or website at keyauto.net and click on the 'Help the Hardings' tab on the top right of the page.

Portsmouth Chevrolet, Portsmouth Used Car Superstore, Salem Ford Hyundai, and Key Auto Center all have links on their websites as well.

The goal of the project is to raise the estimated $31,000 it will take for the Hardings to purchase the wheelchair accessible van.

Moose #443 will also hold a meat bingo on Friday, Sept. 21 at 7 p.m.

The grand finale, a dinner/dance, will also be held by the Moose on Saturday, October 20.
United Way Day of Caring 2012 - 9/11/2012 - Thanks very much to New Generation in Greenland, NH for allowing us to help you!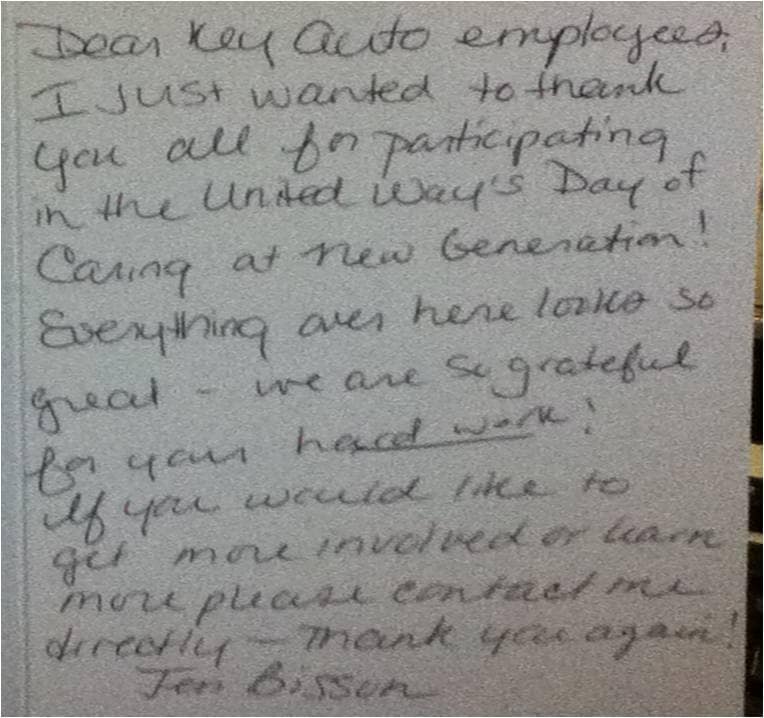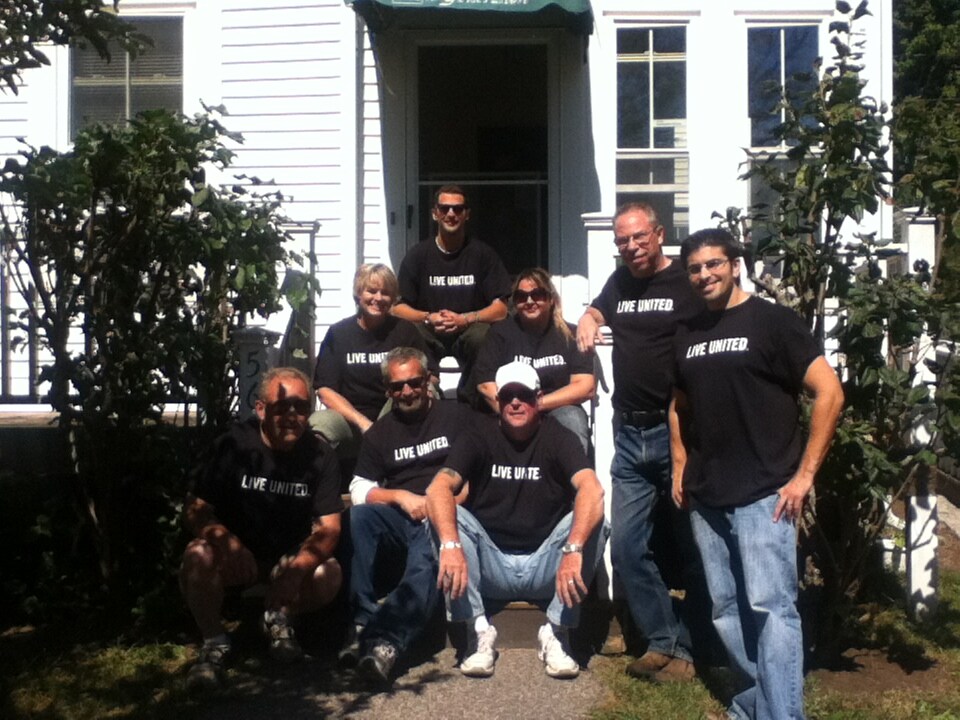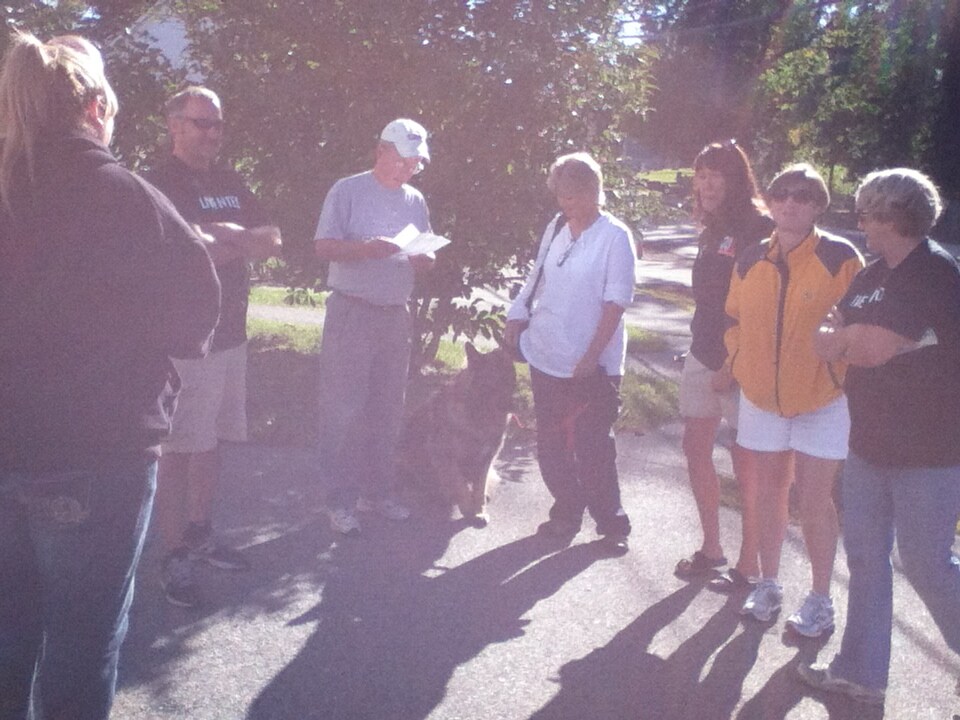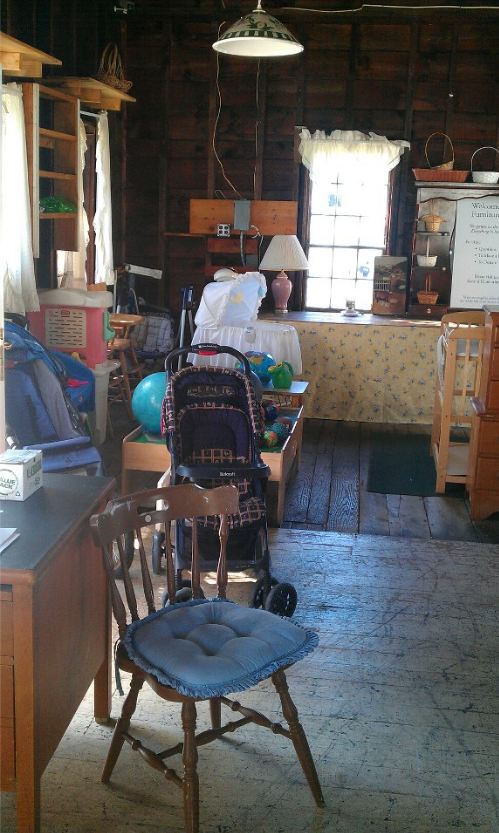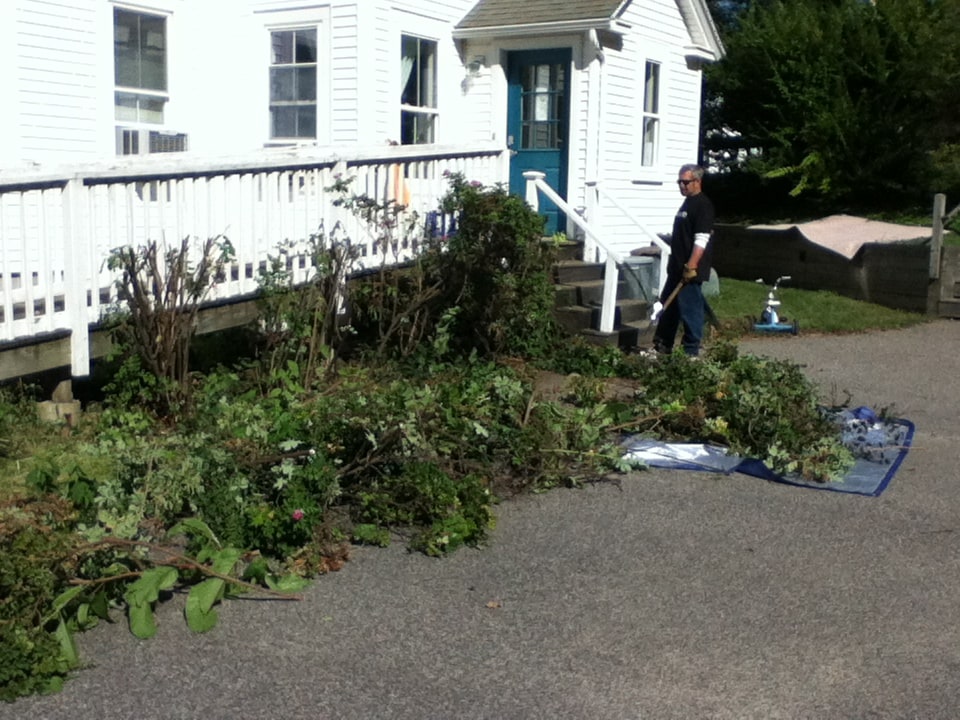 Oliva ready to heat up at NHMS
Saturday, August 4, 2012
DOVER ? If you can't take the heat, get out of the sports car. Laurence Oliva won't be getting out of his sports car, no matter how hot it gets.

The 60-year-old Dover racer will be competing this weekend at New Hampshire Motor Speedway in the Race Against Leukemia (RAL). He will race twice today and once on Sunday in races sanctioned by the New England Regional chapter of the Sports Car Club of America (SCCA). All proceeds, after expenses, will go to the UMass Memorial Children's Medical Center, which battles childhood leukemia.

"It's going to be hot," Oliva said. "If we get a caution (flag), we'll bake. It will be 125 to 130 degrees."

Oliva will be wearing a race helmet, an asbestos suit, and lined gloves. He said that when a car spends 20 or 30 seconds for a necessary pit stop, temps will be as high as 180 degrees.

"You can fry an egg on the (car) floor on a day like this," he said.

He's not joking, but he also can't think of a place he'd rather be.

The veteran sports car racer, now in his fifth decade of racing, will be driving a Mazda Spec Miata today during a full day of racing that will feature everything from Audis to BMWs to Nissans to Chevy Camaros and Corvettes to Ford Mustangs to Volvos.

"It's a phenomenally handling car," Oliva said of the Miata, "and the cornering speed is phenomenal."

Oliva said speeds will reach as high as 115 miles per hour and average 88 to 90 mph. Some turns on the 12-turn road course/oval (roval) mean applied braking will reduce speeds from 115 to as low as 35.

Oliva got the racing bug from his dad, who raced as an amateur and was a driving instructor for the late actor, Paul Newman, when he started racing at age 38 in the late 1960s.

"He had the stuff," Oliva said of Newman.

Oliva got his start in 1971 as a youngster at Daytona and has been racing ever since, including NASCAR road-course events in Sonoma, Calif., and Watkins Glen, N.Y. (courses with hills and more turns than the standard oval track). He has been an automotive consultant for 35 years and has lived in Dover the past 14 years. He has been doing the RAL since 2000.

Oliva is not as busy on the SCCA circuit as he was in past years. In a normal year, he might race 16 to 17 races, but with the economy such as it is to last four or five years, he is down to two or three races a year.

"It's incredibly expensive," he said. "There's been a lack of sponsorships because of that."

Heavy costs are linked to travel for a car, racer and crew, plus food and lodging. Costs could run as high as $1 million a year.

Plus, Oliva said, with race gas costing $8 a gallon, eatin g up $3,000 for fuel, and cars (at 5 miles per gallon) burning through four sets of tires ($4,000) and two sets of brakes (at $400 a set) during a weekend of racing, the expenses rise quickly.

This weekend will be less costly for Oliva because he's closer to home and the racing is not as competitive as normal SCCA races. He sees himself going through two sets of tires and a set of brakes, and gas, of course, but not as much with shorter races (20-30 minute sprints).

"It's crazy, but there's nothing like it," he said.

Oliva plans to keep on racing for a while, like Newman, who raced competitively until he was 77.

"He never got in the way," Oliva said. "I raced against him in the '70s and '80s. I was amazed at how good he was. He paralleled what he did on the screen to what he did on the track. He was Mr. Humble Pie."

n n n

You can purchase tickets for this weekend's races at the gate for $10 and $15, according to Oliva.

Oliva Motorsports is partnered with Dave's Cigar Shop of Dover to sponsor Oliva's car this weekend.

To make a donation to fight leukemia go to the website www.firstgiving.com/ummf/nerrace.

| | | |
| --- | --- | --- |
| | | |
| | Courtesy photo Dover's Laurence Oliva, shown here taking the checkered flag in a BMW, will race in a Mazda Miata this weekend at New Hampshire Motor Speedway in the Race Against Leukemia. The event is sponsored by the New England Region chapter of the SCCA. | |
Handing out Thanksgiving Dinners with Salvation Army - 11/22/2011